"Hello! I'm Mrs Taylor and I'm the Year 2 teacher."

I'm Miss Mountain and I help "I'm Mrs Marson and I work in

in Year 2. Year 2 too!"
. This year in Year 2 we will have so much fun as every topic is going to link to a different Disney movie. Our topics will be Pocahontas, Toy Story, Lion King, Pete's Dragon. Inside Out and Moana! This means we get to learn about Native Americans, African animals, volcanoes and what's inside out bodies, along with much, much more!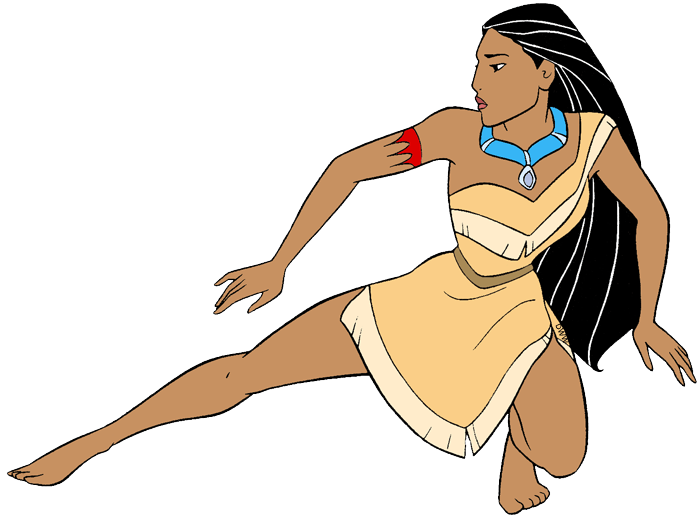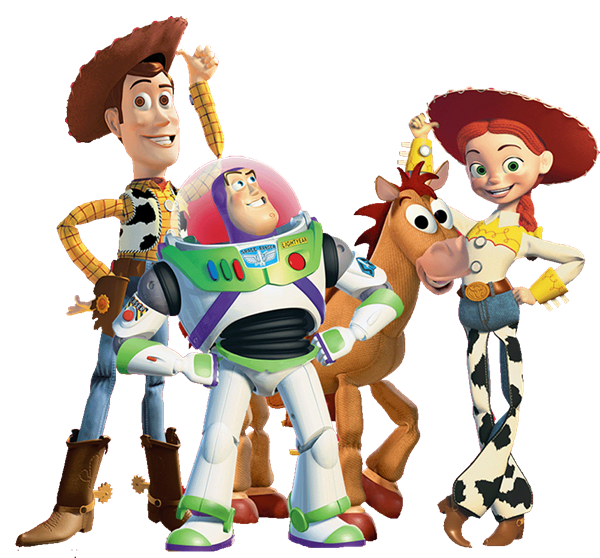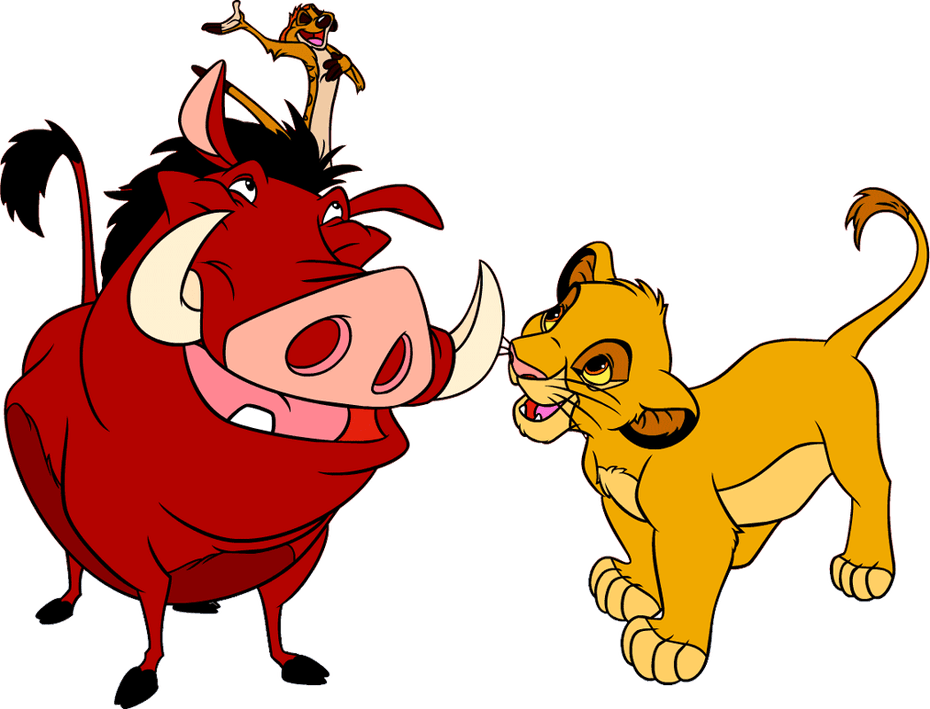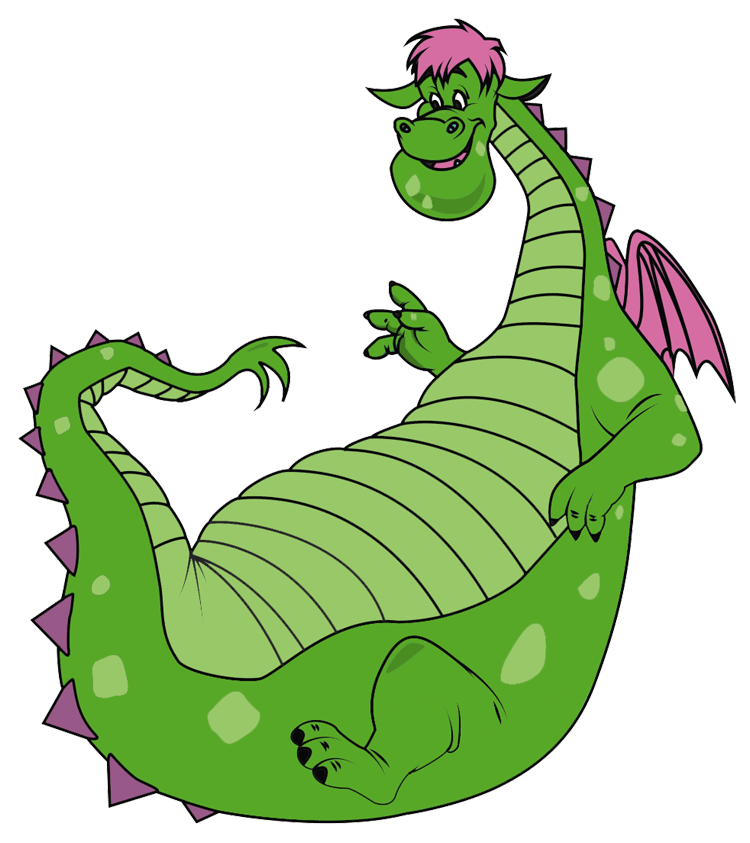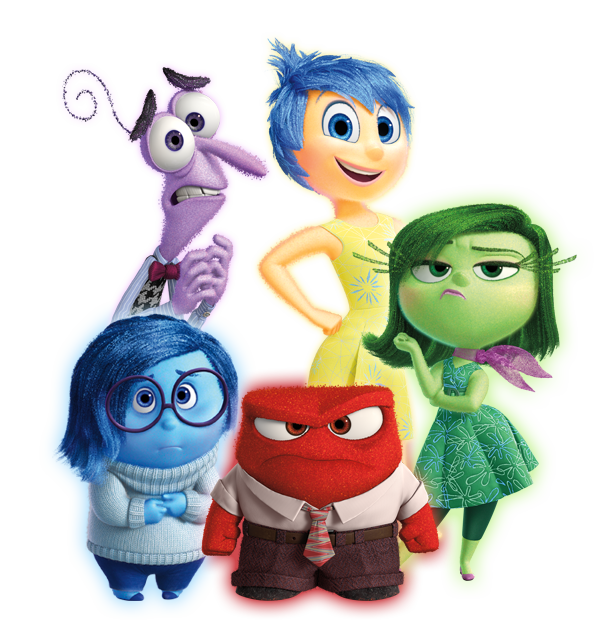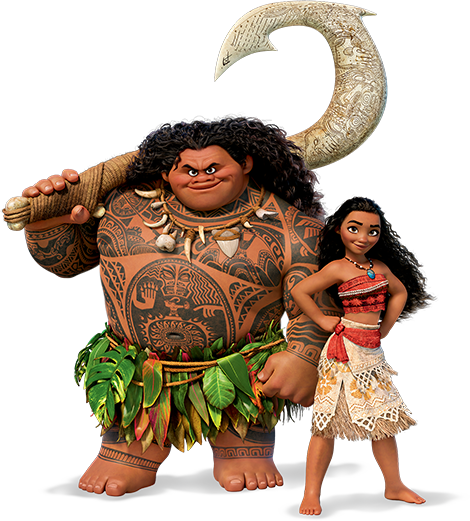 We are looking forward to our Woodland trip and hope to squeeze in another trip in 2019. We will also soon start practising for our annual skipping competition of which we are the reigning champions - fingers crossed we get to keep our title!
If you have any questions or concerns, please do not hesitate to get in touch with Mrs Taylor or make an appointment through the office.
Downloads
Please find information about our Curricular Key Skills here:
Look here for class letters and parents' information