admin on: Year 2's Brilliant Blog 2016-2017
We begun our topic 'Under the cover of Darkness' with a DARK DAY in Year 2! When we arrved the door was sealed with some spooky CAUTION tape! When Miss Starkey let us in, the room was pitch black so we had to find a partner to share a torch with. It was scary but exciting.
First we experimented using our other senses. We had to guess the smells, sounds and tastes without our sight.
Then we were asked 'Why don't we go to school in the dark?' We tried to do some normal learning in the dark but fund it was really hard without the torches! We tried writing and reading and even painting in the dark!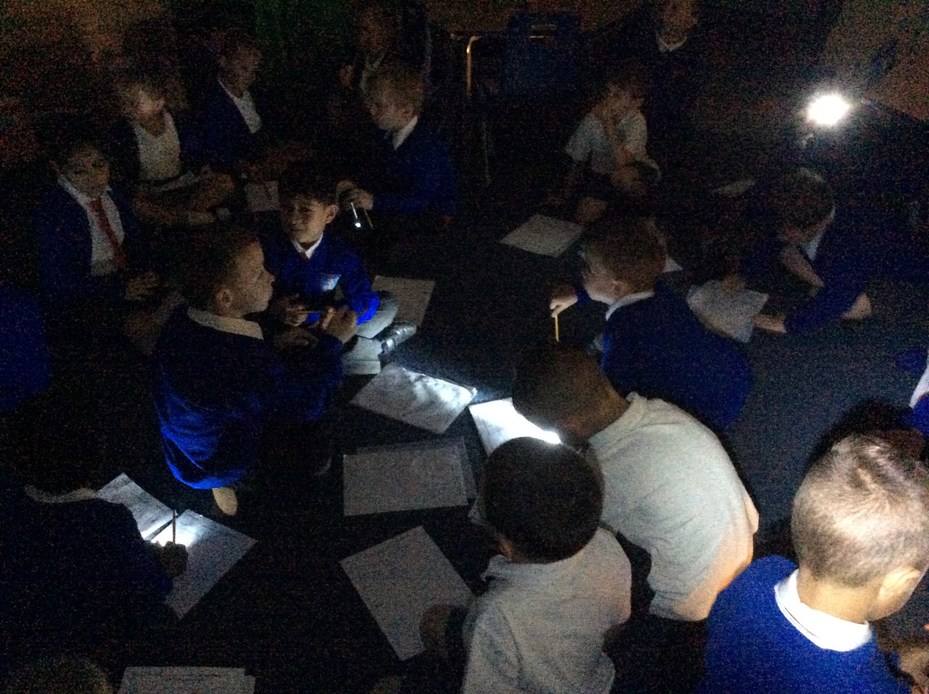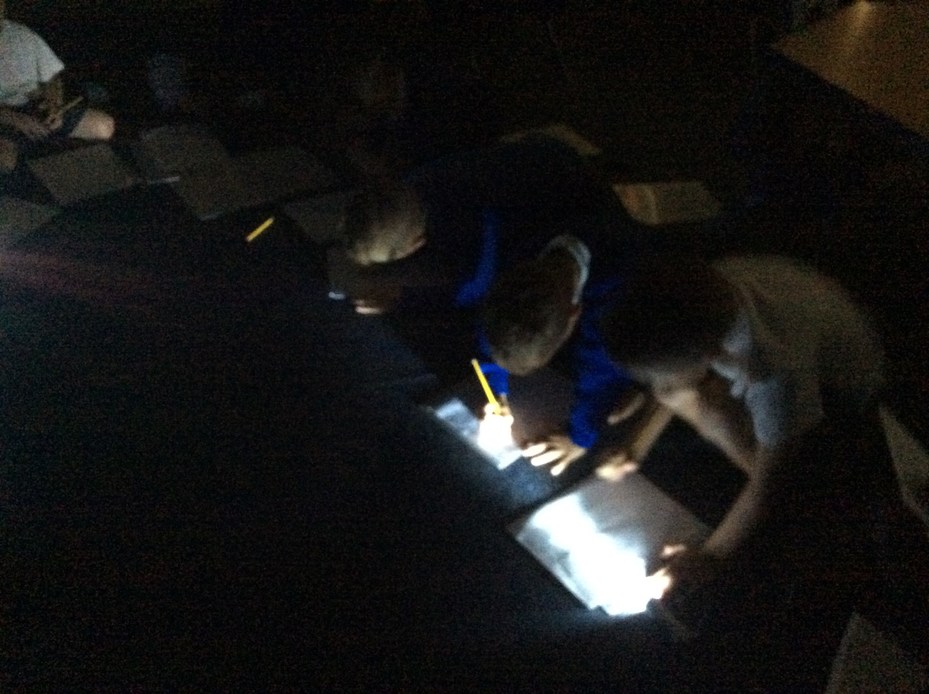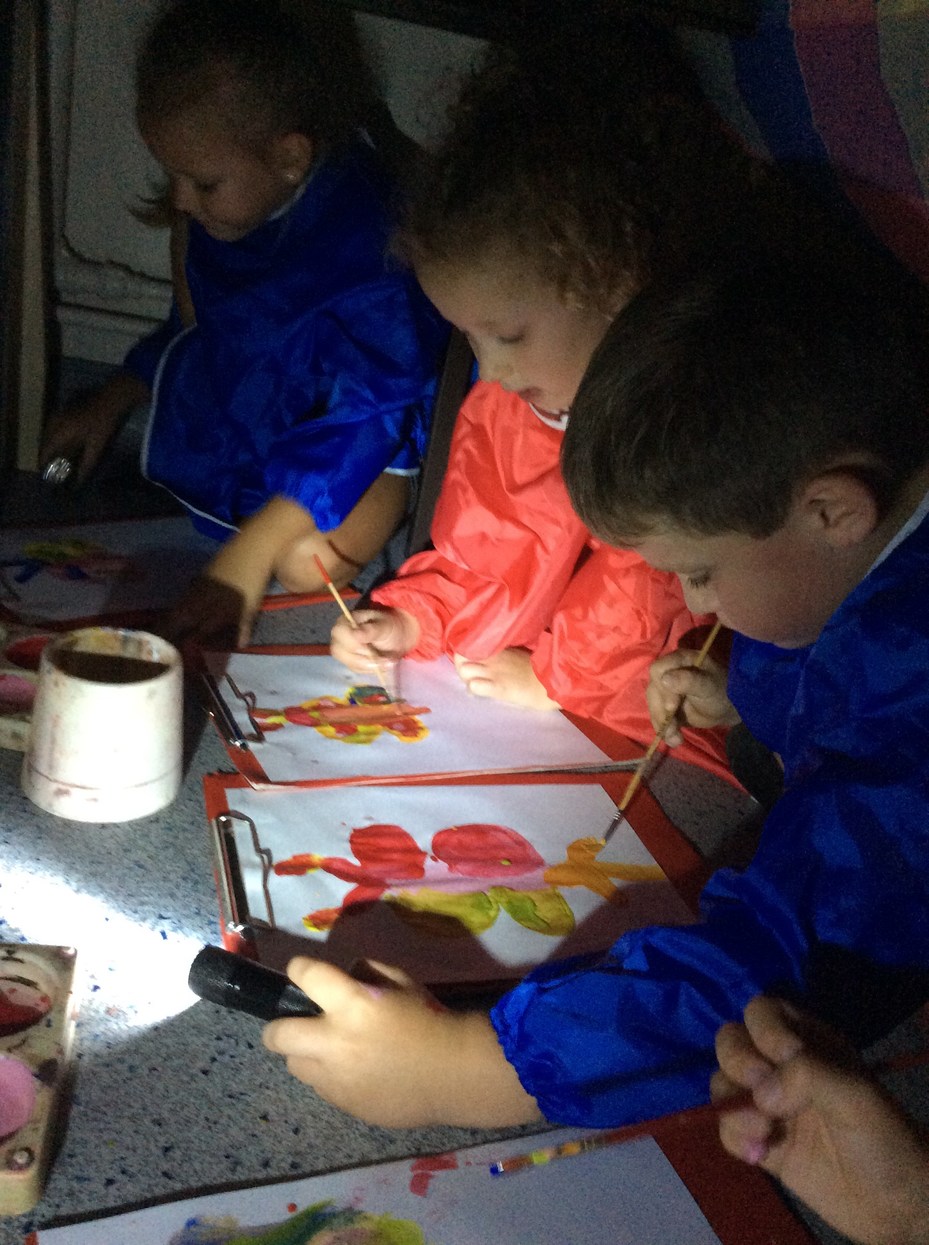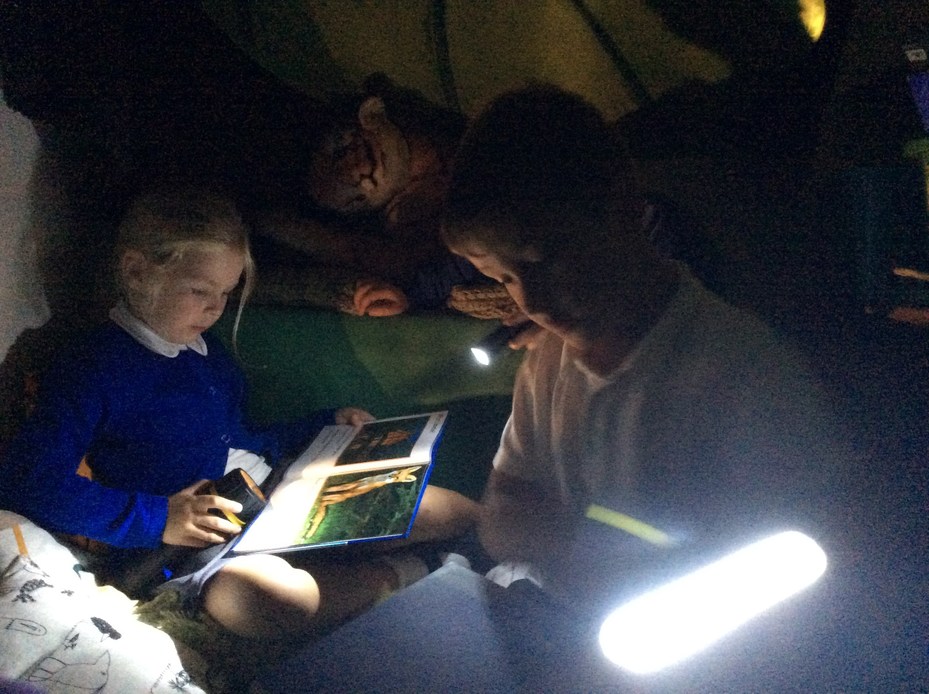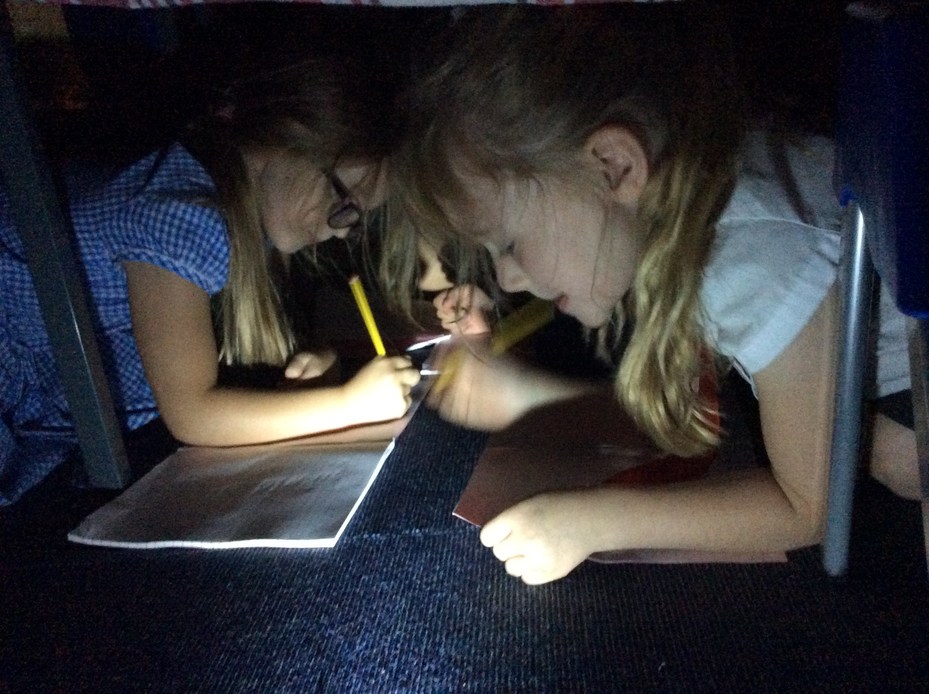 ---