Our school uses the Diocese of Leeds' own charity Catholic Care to support vulnerable children and families.
Many of our children and their families have benefited and continue to benefit from the support provided by Catholic Care.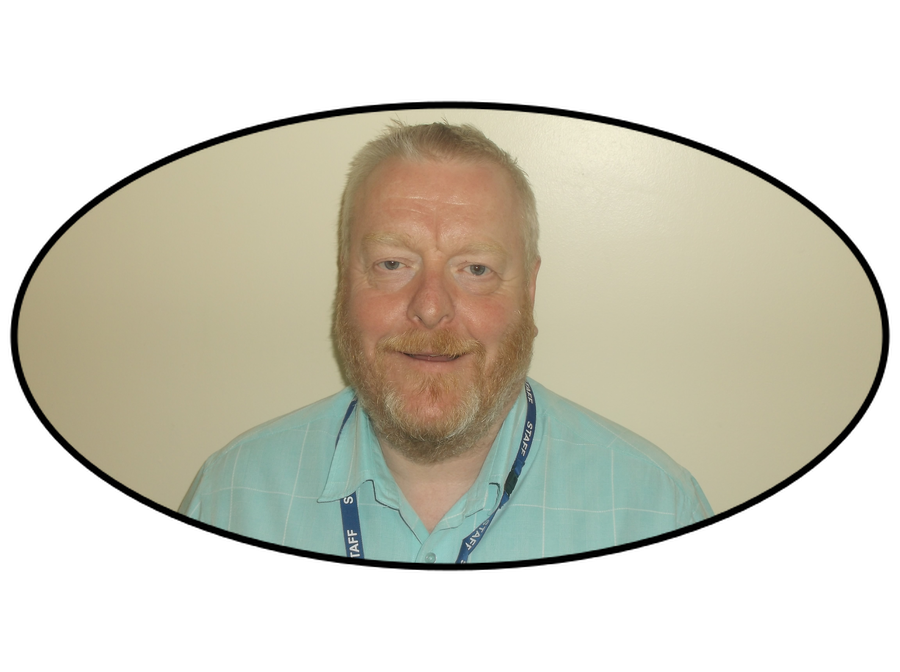 The Catholic Care worker in our school is Owen Corrigan. He is in school each Monday.
If you feel you or your child could benefit from support please contact school.
For more information on Catholic Care please follow the link below:
For more information on Catholic Care's School and Family Social Work Service, please follow the link below:
http://www.catholic-care.org.uk/services/school-family-social-work-services/