Welcome to Year 4
My name is Mrs Handley and I am Year 4 teacher and also our school SENCo. I have been fortunate enough to teach in Leeds, Hong Kong, Budapest and Singapore. I have loved my time teaching internationally however, I am very happy to be back home with friends and family, and working at English Martyrs Catholic Primary School.
This term we have been studying a focussed text of 'The Pied Piper of Hamelin' retold by Michael Morpurgo and explored poem extracts by Robert Browning. We debated whether the Piper should have been paid for his work and wrote persuasive arguments which you can find on our display in school. Come and see whether you agree or disagree with our arguments.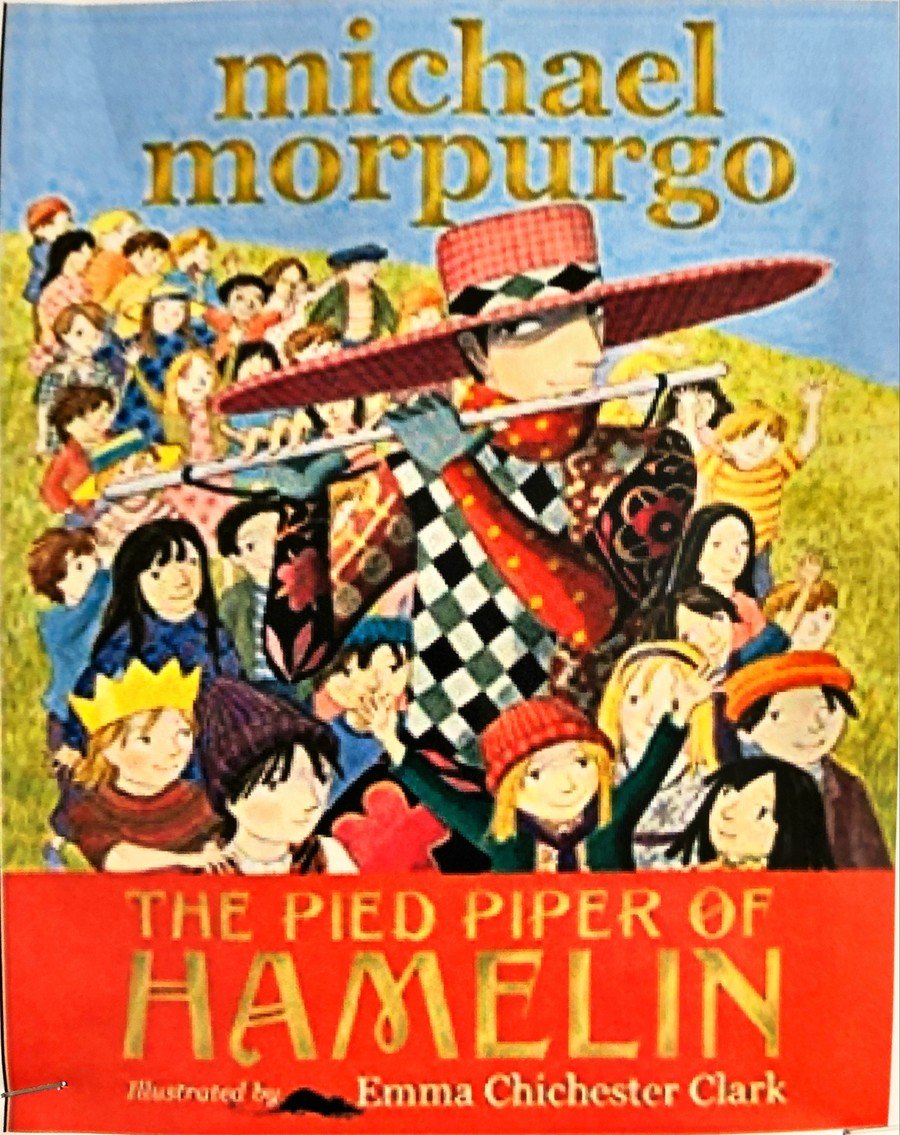 We have also used this text to help explore our Science topic on Sound. We've been identifying how sounds are made, and linking the vibration from sounds travels to our ear. We've also explored pitch, volume and the strength of vibrations. We've obviously had to listen very carefully.
We have some very exciting learning opportunities coming up, from Ukulele lessons to specialist French sessions.
One of our topics is Fashion. As part of this topic, we will learn about clothing development from 1066 to the present day and put together a pictorial timeline showing fashion from the different eras including; the Tudors, Stuarts, Georgians, Victorians and war time fashion.
In addition to this, we will look at the links between fashion and art and focus on the artist Andy Warhol, who used complimentary colours in his designs. The children will create an Andy Warhol inspired print and use this to create their own T-shirts.
Key points to note this term:
PE: Wednesday and Friday
Homework: Children will be given homework every Friday. This should be returned to school the following Wednesday. Children should read at home daily and practise their times tables daily.
Spelling: Children will receive new spellings every Friday and will be tested the following Monday.