Welcome to Year 5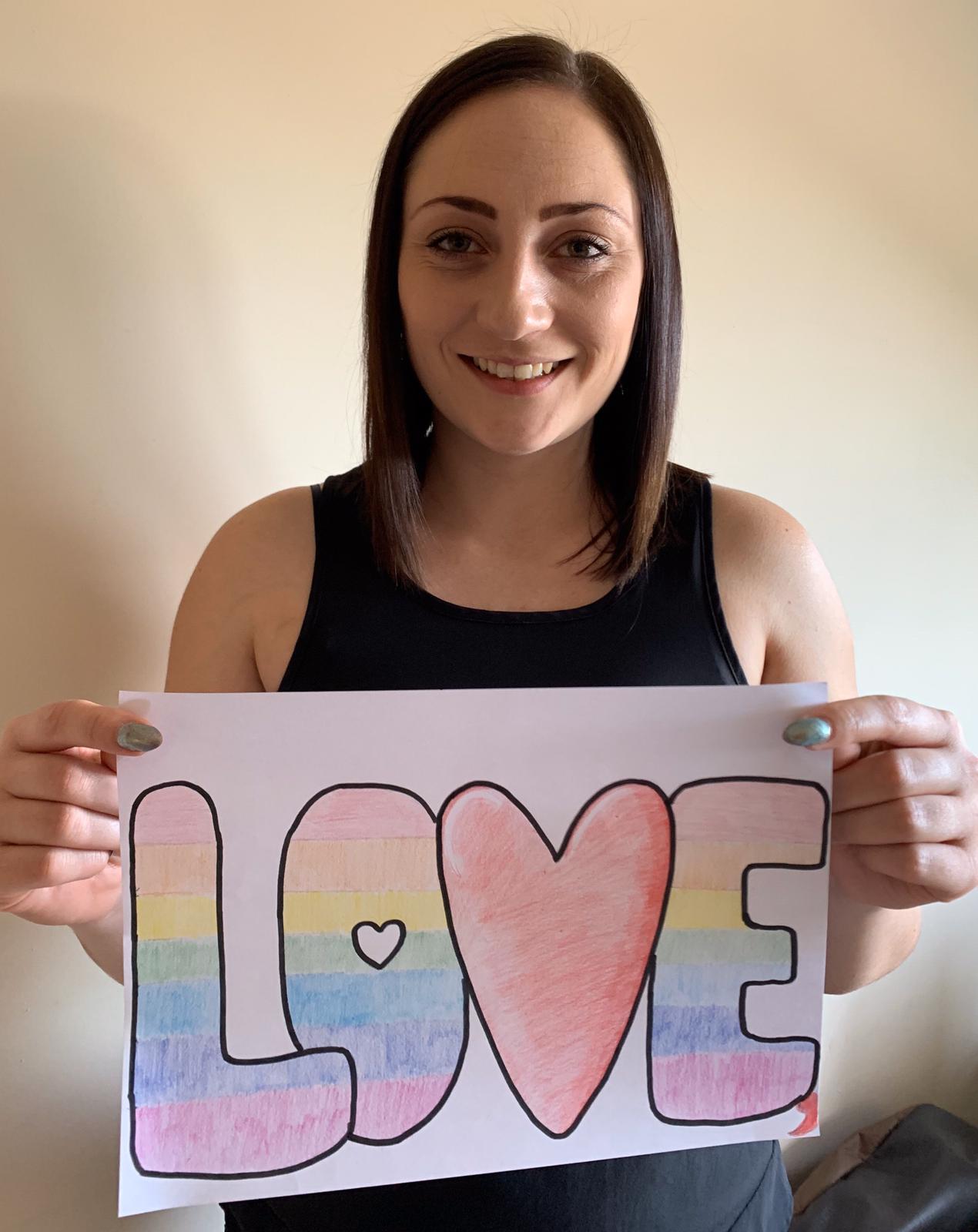 My name is Miss Britten and I teach Year 5.
Last half term we were reading The Boy in the Striped Pyjamas. Unfortunately due to our new way of working, we were unable to finish the book. If you have a copy at home or can access online books, please do finish the story.
It's great to see you all keeping up to date with your home learning- do keep sharing your activities on Class Dojo as well as checking our Class and School stories for updates.
Some snippets from our inspiring curriculum in Year 5
During Autumn Term the children have been exploring areas of the curriculum through a space theme for the topic, 'Cosmic!'. The children have enjoyed reading the book of the same title and finding out about changes in technology over the years, including developments in space travel.
Throughout the Spring term, Year 5 teamed up with Year 6 to explore the causes and effects of World War 2, including the impact on the local area. We began the topic with a trip to the National Holocaust Centre in Nottingham and have followed this up with extracts from the book 'Journeys- Children of the Holocaust tell their stories' each week. We are also reading 'The Boy in the Striped Pyjamas' as a stimulus for our English work.
Children have also been considering how developing a positive mindset and learning from both mistakes and successes can help us in every aspect of our life. They have considered who their idols are and how they can learn from inspirational people.
On Wednesdays, Year 5 receive singing lessons led by Miss Kitson from the Diocese of Leeds School Singing Programme. At the end the year, there will be an opportunity for a number of pupils participate in a Trust wide singing festival in addition to the whole year group performing to the school. Religious Education is at the heart of our curriculum and we continue to follow the scheme 'The Way, The Truth and The Life'.
Pupil comments from our children in Year 5:
"It's one small step for the school, one giant leap for Year 5! I've enjoyed learning about space and about how Neil Armstrong was the first man on the moon."
"When we're 'reaching for the stars', we don't compare ourselves to others- we push ourselves to our own limits and we never give up."
"If at first you don't succeed, you can try again."
"In year 5, we have been learning about Roman numerals as well as column addition and subtraction with 5 digit numbers."
"I loved the activity where we had to think about why our classmates were unique. Miss Britten linked it to the scripture reading where God reminds us that we are all unique. When I read the comments from other children and staff it made me feel really valued and important."

Key Information
PE
Children need access to a PE kit in school at all times.
The allocated PE slot is Wednesday morning.
A full swim kit is required for swimming on Thursday afternoon.
Homework
A homework menu will be sent out at the start of the term with options for children to choose from. They may return their homework on a weekly basis or return it all by the due date stated.
Daily homework will consist of practising spellings, rapid recall of maths key facts and reading their school book.
Spellings
Spellings will be assigned on Tuesdays and tested on Fridays.
Reading
Your child's reading book will be changed when they've read it. It is expected that children will read to an adult at least three times a week. The children will also have lots of opportunities to read and enjoy books throughout the week at school and reading is supported by daily reading sessions. Your child should read regularly at home; this does not have to be your child's school reading book and so do encourage them to explore all genres.
If you require any further information, please do not hesitate to see me at school or contact the school office to arrange an appointment.
Miss Britten