Remote Learning
'For God called you to do good...He is your example and you must follow in His steps.'1 Peter 2:21
Letter from Mrs Fitton- CEO- expectations of remote learning
BKCAT Remote Learning Agreement

On this page, you will find all the information that you need to learn from home effectively. Please click the links on the left for further support in specific curriculum areas and to access our school's frequently used sites.

We use class dojo as a school communication platform. This is used every day by teachers, students, and families to share what's happening in the classroom and at home.
Teachers can share announcements with the whole class through posting messages, links, photos, videos and attachments as well as assigning work to individual pupils.
For support and more information about Class Dojo, click this link to visit the helpdesk which has a range of FAQs and video tutorials https://classdojo.zendesk.com/hc/en-us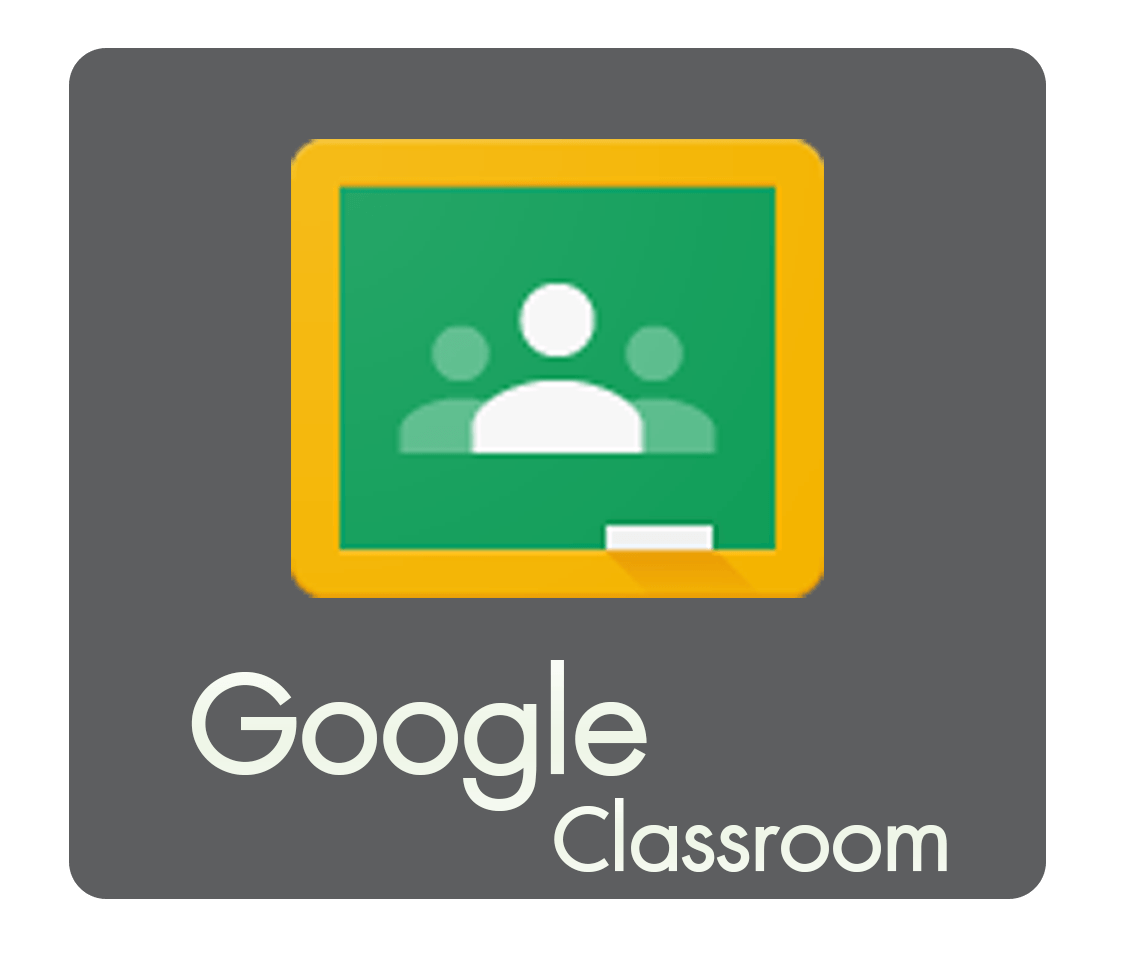 We are also using Google Classrooms as a platform for classes to complete work online. As with Dojo, work can be assigned to a whole class or individual pupils. Class Dojo may be used to notify parents when a new assignment is posted where appropriate. We are currently assigning homework via Google Classrooms and would prefer it to be completed online as much as possible.
See the video below for a simple parent guide to getting started with Google Classrooms:
Provision for individual or group isolation
Parents and children should log into dojo to check their class story feed where teachers will share key learning for the week. Specific resources and links can be uploaded via the Class Dojo site and Google Classrooms or more general resource links can be found to the left of this page. Pupils at home can submit work that they have completed to their portfolio, enabling the teacher to give feedback.
As we take a mastery approach to learning, with high expectations that all pupils can achieve, class tasks are designed for the whole class to access Where a pupil may need a more specific task, the teacher can assign this on an individual basis.
To further support home learning, we will also complement our resources with those from Oak National Academy. This online classroom has been created by teachers specifically to support pupils' learning at home. It is
backed by the Department for Education, and we would suggest that you follow the daily schedule, a bit like a
timetable - https://classroom.thenational.academy/schedule-by-year/
For pupils that do not have access to devices or internet at home, parents can request a paper copy of the week's activities or a home learning pack.
PROVISION FOR BUBBLE CLOSURE
As above, teachers can assign class work using Class Dojo in a range of ways and pupils can receive feedback on evidence of work that they upload to their portfolio. In cases where a whole year group bubble has to be closed down, Google Classrooms will also be utilized to enable pupils to complete and submit work in a wider variety of ways, including virtual class meetings on Google Meet where appropriate.
During the school closures, teachers directed pupils to lessons from the Oak National Academy in addition to suggested activities posted on Class Dojo. Click here for a summary of the minimum provision from Oak National Academy https://docs.google.com/spreadsheets/d/e/2PACX-1vTSOfzb6kGKsH1n15hPUB1iNVzQW6ten-zwLlYnoialI_1ds2BZx3XfXdTSzgTszNuS7z5Xn_IEqH4D/pubhtml#
Supporting Daily Routines During School Closures or Isolation
Learning opportunities are everywhere; talk with TRUST.