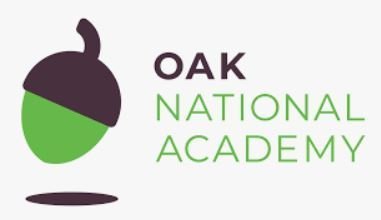 To further support home learning, we will also complement our resources with those from Oak National Academy. This online classroom has been created by teachers specifically to support pupils' learning at home. It is
backed by the Department for Education, and we would suggest that you follow the daily schedule, a bit like a
timetable - https://classroom.thenational.academy/schedule-by-year/
You can access Oak's online classroom on any device, you don't need to log in or remember a password.
Your child can access lessons across a range of subjects, which provide more than three hours of learning
every day.
Each lesson is delivered by a trained teacher, over a pre-recorded video, and it's very clear at the start of
each session anything you might need (such as pens, paper etc). The lessons are designed to need minimal
supervision, although this will depend on the age of your child.

Please click this link to go to the Frequently Asked Questions page for further help and guidance https://support.thenational.academy/en/collections/2342140-for-parents