Helpful Links
E-Safety
Please click the image for advice on the popular game Fortnite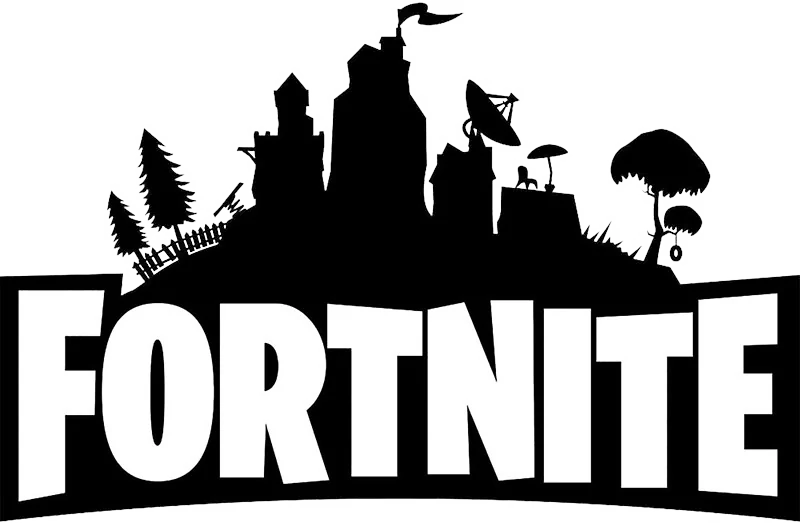 For up to date parental controls and advice please choose your device from the options below:
For information and internet guidance, please follow the links below:
NSPCC Parental Controls on technology
Choosing the right console game
Top tips for keeping children safe online this Christmas
Online safety guidance for parents
Net Aware - Your guide to the social networks your kids use.
Common Sense Media - technology and entertainment advice and tips.
Parent INFO - "How to protect your child from Trolls"
Parent INFO - "Online risk: myths and facts"
Parent INFO - "Where to go for help with problems your child is having online"
Parent INFO - "What are parental controls and how can they help your child stay safe online?
Education and Homework
For information about how to log in to these websites please see your child's class teacher or ask at the office.