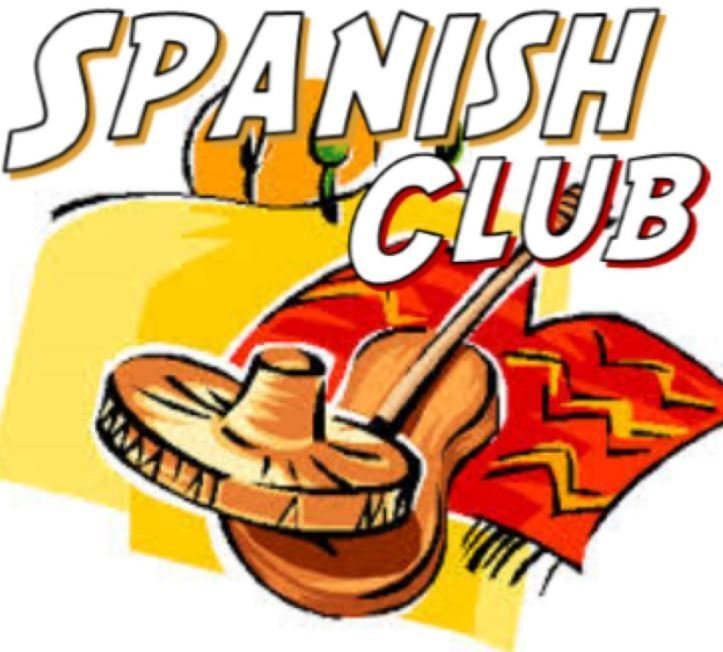 Time: Thursday @ 8:00am
Entrance: Reception office door
Cost: £2.00 per session
Staff: Mr Ratcliffe
Children will have the opportunity to participate in a fun packed early morning session and learn new language skills, developing communication, confidence and well-being. We will also be providing a 'Spanish' type breakfast (sweet rolls and milk) as part of the experience!
Please see the letter below for information about how to request a place this half term.

Time 7:45am
Entrance:Reception Office Door
Cost: £2.00 per child, per day
Staff: Miss Round and Mrs Wainwright

Children will be located in the hall, in bubble zones adhering to social distancing.
Please email our office to request your place stating your name, the name of your child, the year group your child is in and whether they have any dietary requirements.
We are proud to participate in the
'National School Breakfast Programme'

Our School has joined the government's National School Breakfast Programme (NSBP),
which is being delivered by the charities Family Action and Magic Breakfast.
We are pleased to be offer a healthy school breakfast of bagels, available for all children to enjoy at the start of the school day.
Bagels will be served in classrooms at 8.40am.