E-Safety
'Trust in the Lord and do good; dwell in the land and enjoy safe pasture.' Psalm 37:3
The internet is amazing. Children can play, learn, create and connect - opening up a whole world of exciting possibilities. But with the digital world changing all the time, how can you make sure your child's staying safe?
As a school we regularly provide updates and sources of information to encourage parents to consider measures to keep their children safe when using the internet. See the range of links below for up to date help and advice for keeping your children safe online.
In school, we regularly discuss staying safe online as part of the wider curriculum. We also become 'Internet Legends' with Interland, an online adventure that teaches the key lessons of internet safety through four fun, challenging games. https://beinternetlegends.withgoogle.com/en-gb/interland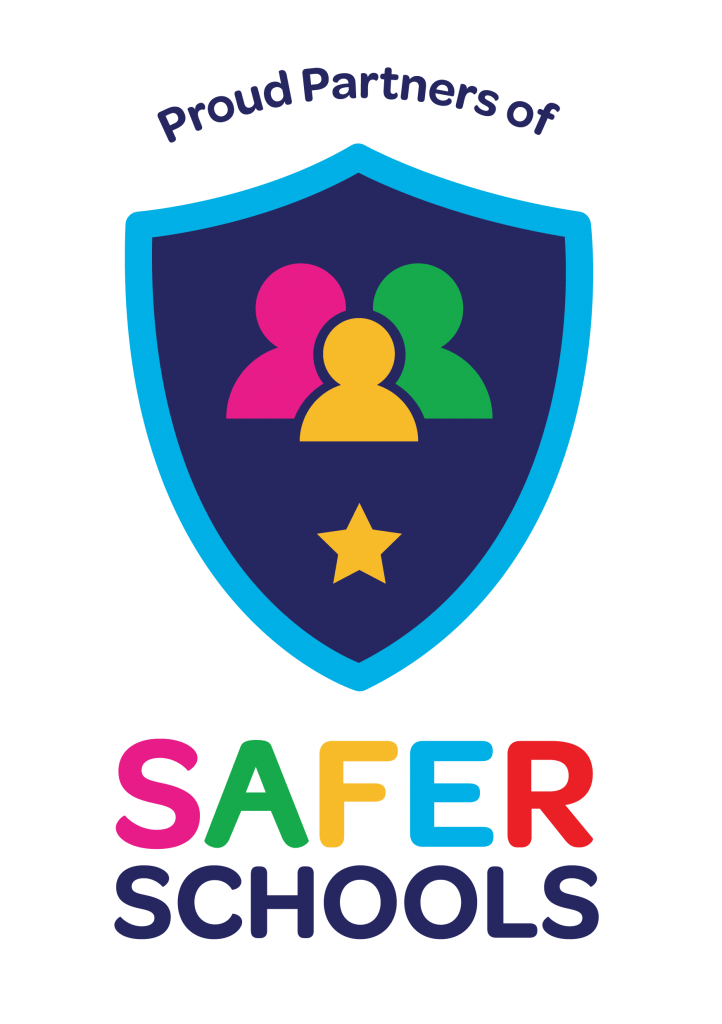 Safer Schools helps entire school communities to better protect themselves in the Digital World, through delivering contemporary and relevant safeguarding information to teachers, pupils, parents and carers.
Download the app today and contact the school office for the access codes.

Copyright © 2019 INEQE Group Ltd, All Rights Reserved..
Coronavirus (COVID-19) - staying safe online
The Department for Digital, Culture, Media & Sport has released a guide to help everyone to know how to stay safe online: The coronavirus (COVID-19) outbreak has impacted everyone's daily lives. More people are working from home, looking after children and spending time online. Now more than ever, it is important for everyone to know how to stay connected, stay safe online, check the facts and remember to take a break. Click the link to see the full guidance along with additional advice for parents and carers.
Showing an interest and just chatting can help you find out about what their child is doing online. Find out more from the West Yorkshire Police website here.
Further information for parents about how to keep your child safe online can be found on the following websites: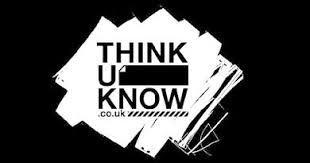 Advice for choosing and using technology and media with your children:
NSPCC Parental Controls on technology
Choosing the right console game
Net Aware - Your guide to the social networks your kids use.
Common Sense Media - technology and entertainment advice and tips.
Snap Maps Feature- E-safety concerns:
Snapchat now has a feature where users can share posts on a Snap Map. Snap Map allows users to search maps for public posts and then zoom in to find the exact location of the user. It also lets people locate their 'friends' on a map that is accurate enough to determine where people live. Please remember that the minimum age to hold a Snapchat account is 13 in compliance with the Children's Online Privacy Protection Act. If you or your children do use this app please find the information in the link below on how to switch off location sharing.