Child Protection and Safeguarding
Who keeps us safe in school?
English Martyrs Catholic Primary School fully recognises the contribution it can make in protecting, supporting and promoting the welfare of the children in our school. We are committed to ensuring that children are safe, that child protection practice is effective and that procedures are followed. We make every attempt possible to ensure that children are safe from abuse or harm during their time at school and at home.
If you have any concerns relating to child protection, you can speak to one of the designated members of staff at school, or contact Social Care Direct on 0845 8503503. Alternatively, you can contact the Police on 101 and ask to speak to a child protection officer.
For a copy of our child friendly safeguarding policy please visit our policy page.
Mrs Thomas is our

Safeguarding Governor

Mrs Sarah Spencer is our Executive Headteacher and Designated Safeguarding Lead.
Mrs Kerrigan is our Head of School and Deputy Safeguarding Lead.
Mrs S Dunning is the Executive Learning Mentor and Deputy Safeguarding Lead.
Miss Britten is a member of the senior team and Designated Safeguarding Lead.
Mrs Stuart is a member of the senior team and Designated Safeguarding Lead
If you are concerned about a child, please phone us on 01924 299 244 and ask to speak a member of the Safeguarding Team.
Children can also seek support and advice by contacting ChildLine online: https://www.childline.org.uk/ or on the phone: 0800 1111 for free, at anytime.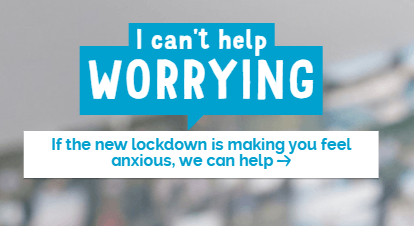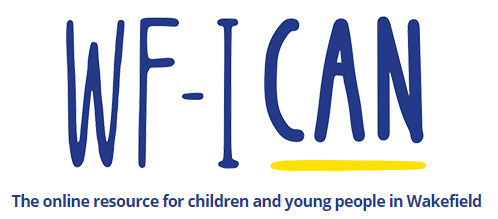 The WF-I Can site offers support and advice for young people. There is a chat facility on the website which young people can use to chat with a community navigator (Monday- Friday 1pm-5pm and 7pm-9pm)
More about our school's policies regarding inclusion and safeguarding can be found through our 'Key information' page.
Where can I go to get support to help keep my child safe online?
There is support available to keep your child safe online. Below are some useful links to help parents and carers:
Please visit our E-Safety page for further links, tips and advice.
Stay Safe at Railway Crossings!
Share this video with your children to learn how to cross railway lines safely and educate them about the dangers of train tracks.
Not only do we want a safe environment for our children, but we want one for our staff too. We have a Zero Tolerance Policy in operation, which you can find on our policy page. Please be assured that we will not tolerate abusive behaviour in any way, and will respond to all such incidents in line with our policy.