Welcome to Year 2!
Welcome to the Year 2 page! In Year 2 we have lots of fun and we especially enjoy using different technology to help our learning. We are becoming independent learners who are confident, resilient and enthusiastic!
We are enjoying our new responsibilities in Year 2, especially leading collective worship for our classmates and even sometimes the whole school.
"Hello! I'm Mrs Taylor and I'm the Year 2 teacher."

I'm Miss Mountain and I help "I'm Mrs Marson and I work in

in Year 2. Year 2 too!"
Topics This Year
. This year in Year 2 we will have so much fun as every topic is going to link to a different Disney movie. Our topics will be Pocahontas, Toy Story, Lion King, Pete's Dragon. Inside Out and Moana! This means we get to learn about Native Americans, African animals, volcanoes and what's inside out bodies, along with much, much more!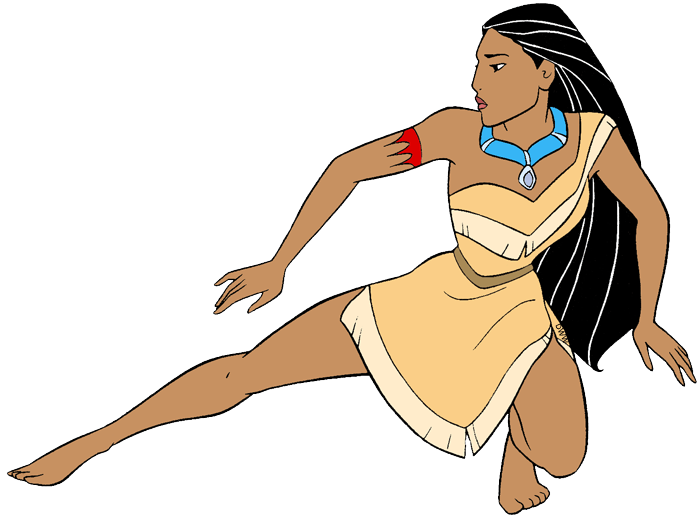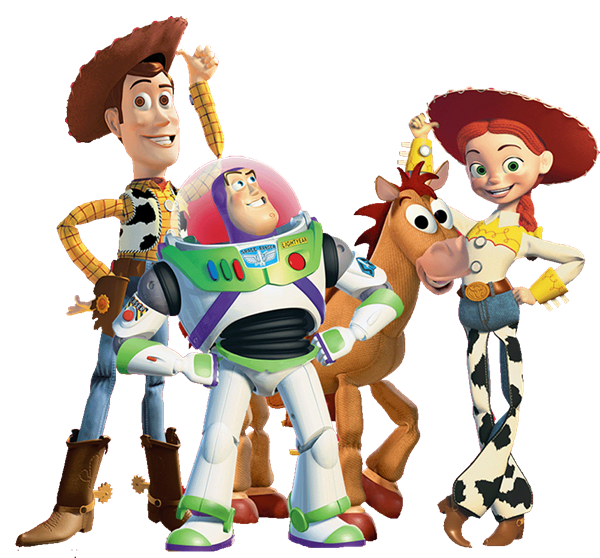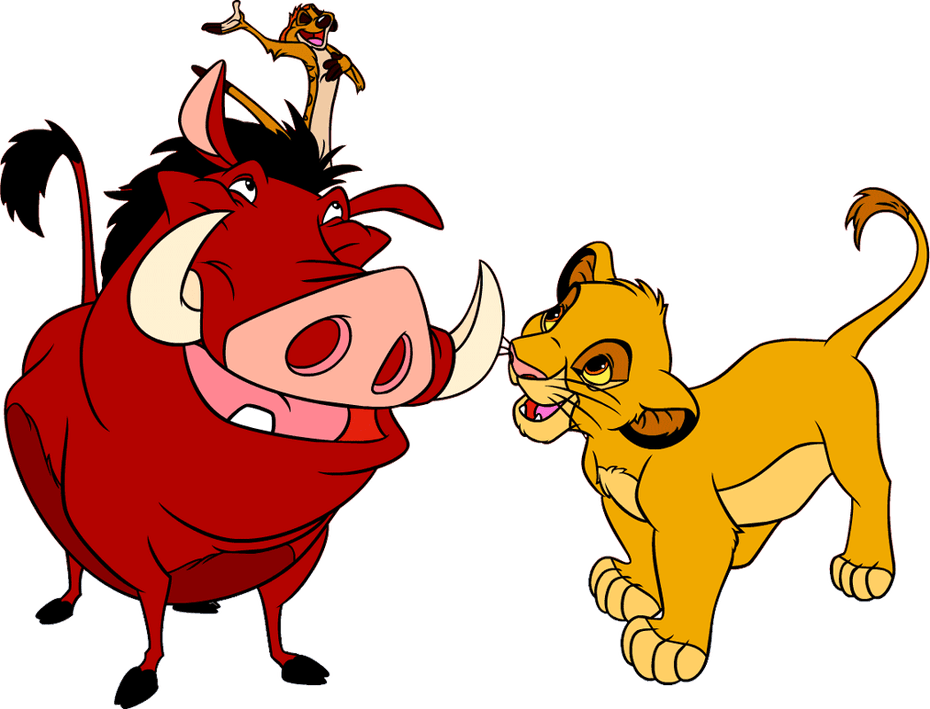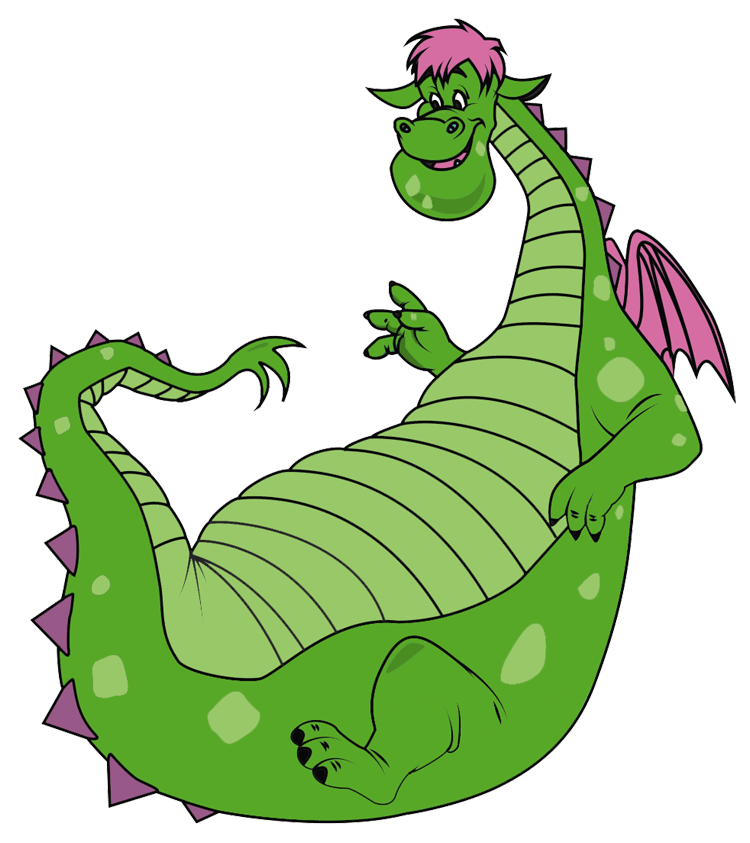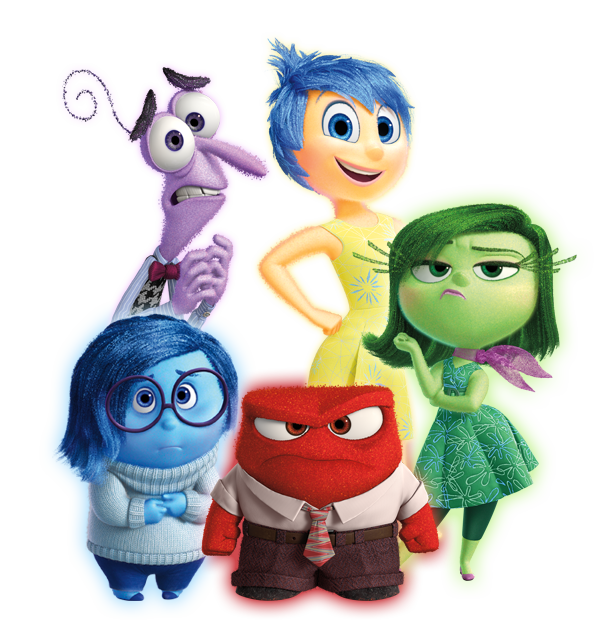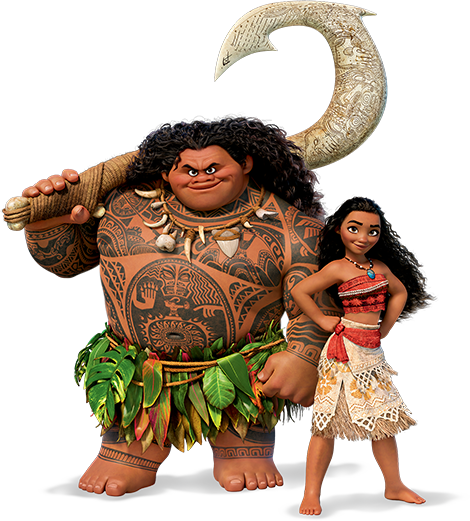 We are looking forward to our Woodland trip and hope to squeeze in another trip in 2019. We will also soon start practising for our annual skipping competition of which we are the reigning champions - fingers crossed we get to keep our title!
RE
At English Martyrs we follow 'The Way, The Truth and The Life'. We love to make RE as fun and creative as possible. We learn lots of new important bible stories from both the Old and New Testament and begin to understand the messages these stories teach us. We also learn about the different signs and symbols that are used in our Catholic faith.
English
We do lots of writing in Year 2 and are enjoying writing all sorts of different stories linked to our topics. Sometimes we even record our stories using Seesaw so that our families can hear how wonderful they are. We have many opportunities to read each week but particuarly love choosing a book and snuggling into our reading corner, and when Mrs Taylor gets carried away reading to us with funny voices and accents!
Maths
We love maths in Year 2, especially when we get to use all the wonderful resources to help us learn. We use technology a lot too to help our maths and often win certificates in assembly for our awesome Times Tables Rockstars progress. We need to learn our 2, 3, 5 and 10 times tables this year and have been practising these lots in class. We also enjoy 'Big Maths Beat That' where we get to dance and warm our bodies up before beating the clock with our speedy mental maths.
If you have any questions or concerns, please do not hesitate to get in touch with Mrs Taylor or make an appointment through the office.
Downloads
Please find information about our Curricular Key Skills here:
Look here for class letters and parents' information